Can AI talk like humans do?
Can AI take decisions like humans?
Can AI express emotions as humans do?
And, can AI look like humans?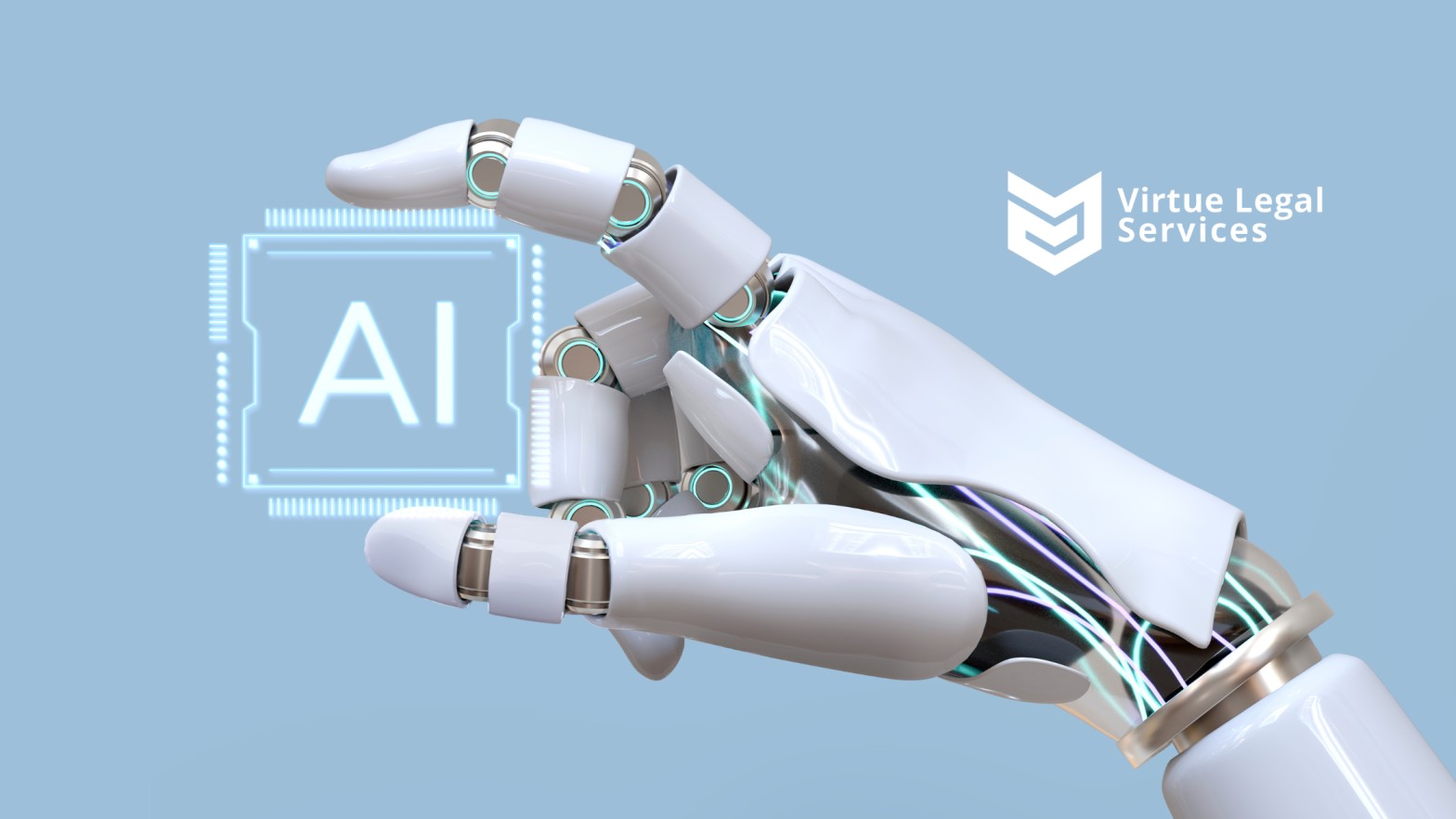 Let's shine some light on the technological trends which reflect upon the progression of AI to replace humans. Although we are not going to dive too deeply into the topic on technical terms, we can at least provide you with "food for thought". Let's take a look:
1. https://www.youtube.com/watch?v=VnFC-s2nOtI (Here, we can see that AI can clone any voice with high accuracy)
2. https://www.youtube.com/watch?v=qlBrh60bGlY (Here, we can see that AI can look like the user on the screen, mimic the user's facial expressions, reproduce the user's voice, and replicate the speech pattern of the user)
3. https://www.rephrase.ai/ (Here, AI can perfectly mimic the user's voice and speech pattern. Also the AI can predict and answer questions that too in the same emotional sense as that of the user)
4. Other links like: https://www.cleverbot.com/, https://www.iotforall.com/emotional-ai-are-algorithms-smart-enough-to-decipher-human-emotions, and many more.
We now know that AI can replicate and reproduce humans in so many ways, be it reproducing the speech/voice of a particular human, replicating facial expressions, replicating and predicting emotions (for example you might have seen deepfakes on social media), recognizing a pattern in a way that human takes decisions in their life and then predicting their actions. AI can accomplish this in different ways like; AI could use an inbuilt program, AI can learn from having a conversation with the user, and AI could use deep learning, a neural network, or internet, or other methods. Well, the results we found, the stuff we have seen above, and the number of speculations we hear these days about the Artificial Intelligence replacing humans; that "Big possibility" might turn into a "Yes" in coming years as per domain experts. We do not know how much effect it is going to take to replace humans and we also don't know how much time it's going to take but the possibility is on the higher side as per professionals working in core AI technologies.
The question is how to decide if an invention is patentable for AI?
AI or Artificial Intelligence is a humongous domain and a lot of big players like Google Cloud; Open AI, Meta, IBM Cloud, Alibaba Cloud, Amazon Web Services (AWS), Microsoft Azure, etc are working tirelessly to excel in the market by exploring artificial Intelligence's possibilities. So the search area also broadens. Technical evaluation, conducting exhaustive searches for patents, NPLs, etc., and evaluating market trends are necessary to identify what you are getting into and those are what we have expertise in. Also, NPL searches are very important in such searches. NPLs provide a wider view and help to identify articles, cited literature, and dissertations that are eccentric to the novel invention. Identification of product launches, sales, market trends, mergers/acquisitions, consumer behavior, application areas, and business strategy of competitors. The information published on various websites, sources, reports, etc. is quite useful at the time of litigation of a patent.
What could be the best and right way to perform this search?
Should you go for a prior art search or landscape search or whitespace analysis or Patentability Search? The Patentability search serves as the fuel for innovation and accomplishes the sought-after performance. This holds true for someone who has a big idea, a patent attorney or lawyer, or even the department head for a company's patent prosecution. Virtue Legal Services extends its assistance to all.
Patentability search
This search is conducted to confirm that the invention is eligible to get a patent (fulfilling all the necessary conditions for the patent – Novelty, Non-Obviousness, and industrial application). This search's jurisdiction is not limited to a specific territory and it covers the worldwide area. By conducting a patentability search, an inventor can determine whether or not the technical features of the invention can be patented, as well as how the invention differs from the existing art. By getting all the information an inventor can adjust his/her strategy to draft the claims more appropriately i.e maintains the unity of the patent.
Why patentability search?
Economical and Ease to File – If you are clear on what the prior arts have been and how yours differs from them, then it is going to save a lot of unnecessary costs on patent preparation and prosecution.
Focus on novelty and claims become optimal. Streamlining your search vision, so that you do not go for too broad an approach or too narrow an approach.
Things go smoothly for office actions.
Patentability Search is going to help your R&D teams to discover possible state-of-the-art to make improvements to the invention and also it is going to help you to design around the existing prior art.
In summary, Patentability searches prevent one from spending valuable time, money, and resources on inventions that can't be patented as well as patent-worthy invention more effectively.
How do we perform a patentability search?
Focus on the novel point(s) is imperative as the whole search is going to be eccentric around it.
The exhaustive search for patents, NPL, publications, papers, etc.
Out-of-the-box strategies with the expertise of our experienced and skilled-in-the-art teams take care of the rest.
Claim charts, Box mapping, Scorecard with prioritization, unique keyword selection, etc.
Use of paid and unpaid databases for searching.